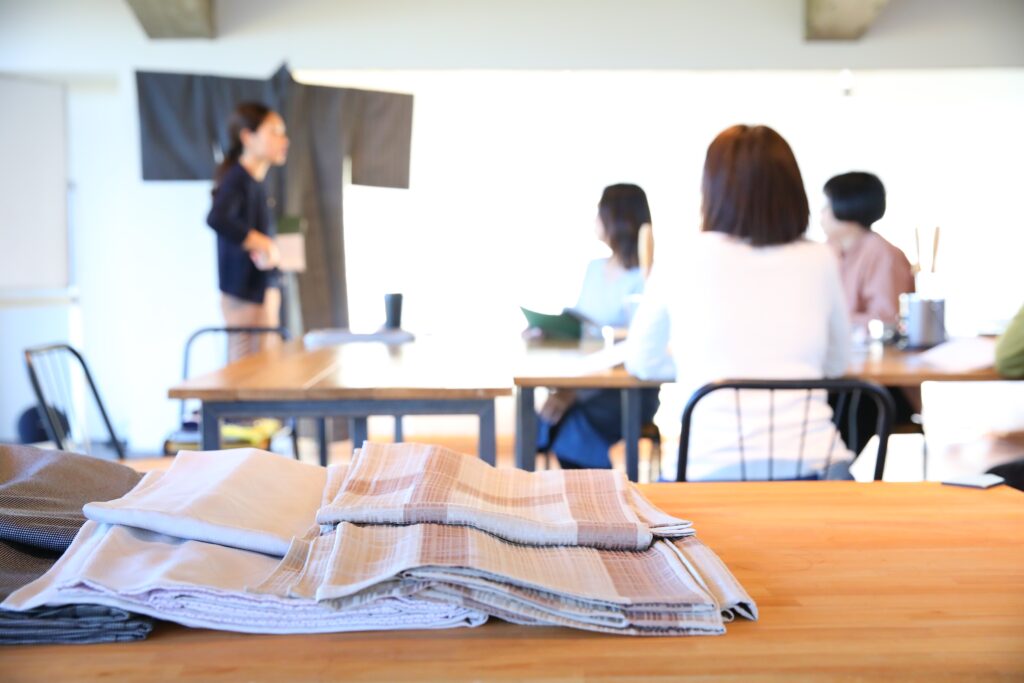 M KIMONO sewing lessons
M KIMONO is an online kimono sewing school that wishes to share the joy of sewing with people around the world.
The videos provide knowledge on cutting fabric, marking, sewing, and sizing necessary for kimono sewing. We also work to promote Japanese culture by conveying the essence of uniquely Japanese techniques such as sewing all processes by hand, methods of not cutting off seam allowances, and changing from kimono to haori tailoring.
For those who want to enjoy Japanese kimono sewing as a hobby.
M KIMONO will help you. We will lead you to understand the technical names and sewing methods necessary for sewing kimonos through videos and blog explanations.
For those who wish to learn Japanese kimono sewing in languages other than Japanese
We transmit kimono sewing not only in Japanese but also in English. Since a genuine Japanese person teaches in English, please forgive me if my usage may be incorrect.
For those who want to learn sewing in Japanese
All videos and documents, as well as explanatory articles on our blog, are available in both English and Japanese. Click here to visit the Japanese website.
PHOTO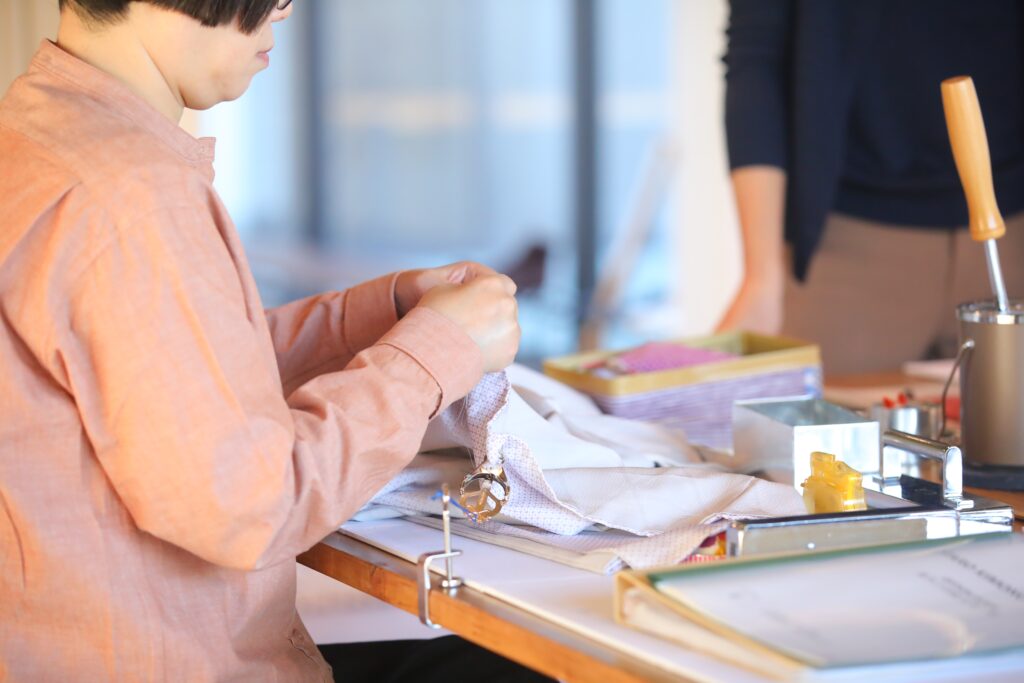 Let's sew kimono
with M KIMONO
With MKIMONO, sew, wear, go out and enjoy all things kimono!