Kimono Sewing tools are a necessity for all kimono sewers. Here are some of the tools that are especially necessary for kimono sewing. If you want to start sewing kimonos, but don't know what kind of tools you need and how they differ from general sewing tools, this article may help you.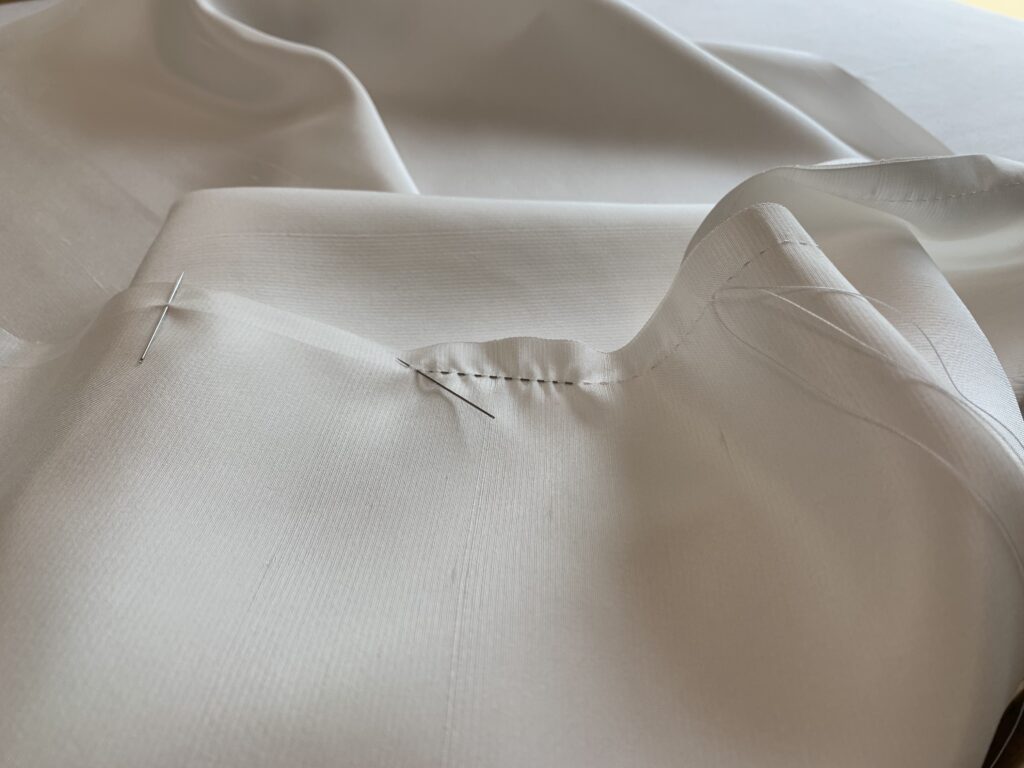 KIMONO SEWING TOOLS
Many new kimono sewers ask themselves what are the best sewing tools and equipment to have in a beginners sewing kit.

Kimono sewing Tools can be divided into:
If it is difficult to get tools specialized for kimono sewing, Western sewing tools are often sufficient.
What kind of needle is best
All needles for kimono sewing should be hand sewing needles.
Among them, thin needles are recommended.

The traditional Japanese type of needle used for kimono sewing is the 「四ノ三 (Shi-no-san)」.
四 means 4, 三 is 3. So 「四ノ三」is "4-3".

The two numbers represent the thickness and length of the needle.
"四(4)" indicates the thickness of the needle for silk, and "三(3)" indicates the length of the needle.

Kimono sewing is basically based on tools for sewing silk.
Needle size and length
The "四ノ三" is 0.56 mm thick and 39.4 mm long.

The length of 39.4 mm is more important than the thickness when you want to improve "運針(UNSHIN)" technic. The thickness of the needle can be changed depending on the thickness of the fabric. However, most of us professional kimono tailors sew with a "4-3" needle.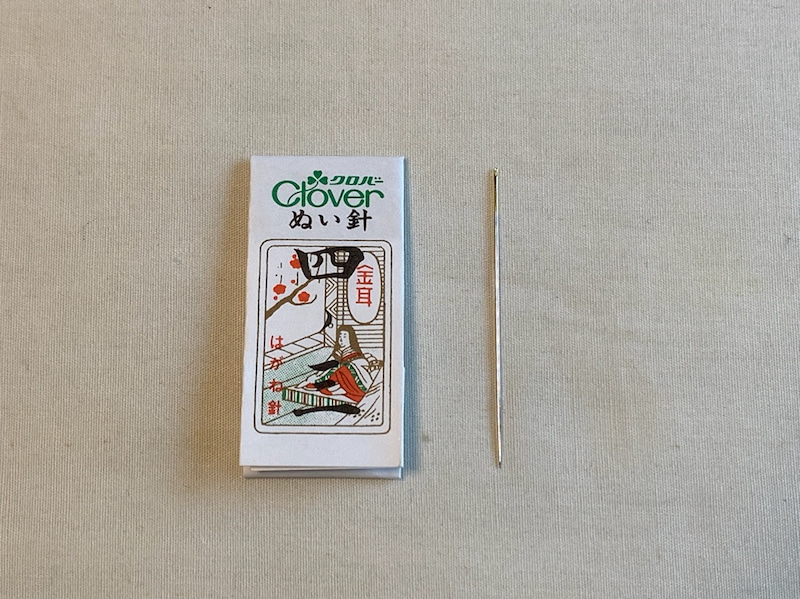 Pins – Pros don't use pins.
Professional kimono tailors do not use pins.
We use a hand sewing needle as a pin as well. This is because it is better to keep the tools as simple as possible. And if we do leave a needle in the finished kimono, we can remove it without untying the stitches.

Any type of pin can be used, but thin pins are recommended.
How many needles are needed
It is dangerous if there are needles left in the kimono after it is tailored.
Decide how many needles you want to use.

If you are using needles as pins, a total of 10 needles should be enough.
If you are using pins separately, you only need one sewing needle and ten pins to sew a kimono.

Replace the sewing needle with a new one if it gets bent. You can also use a bent sewing needle as a pin.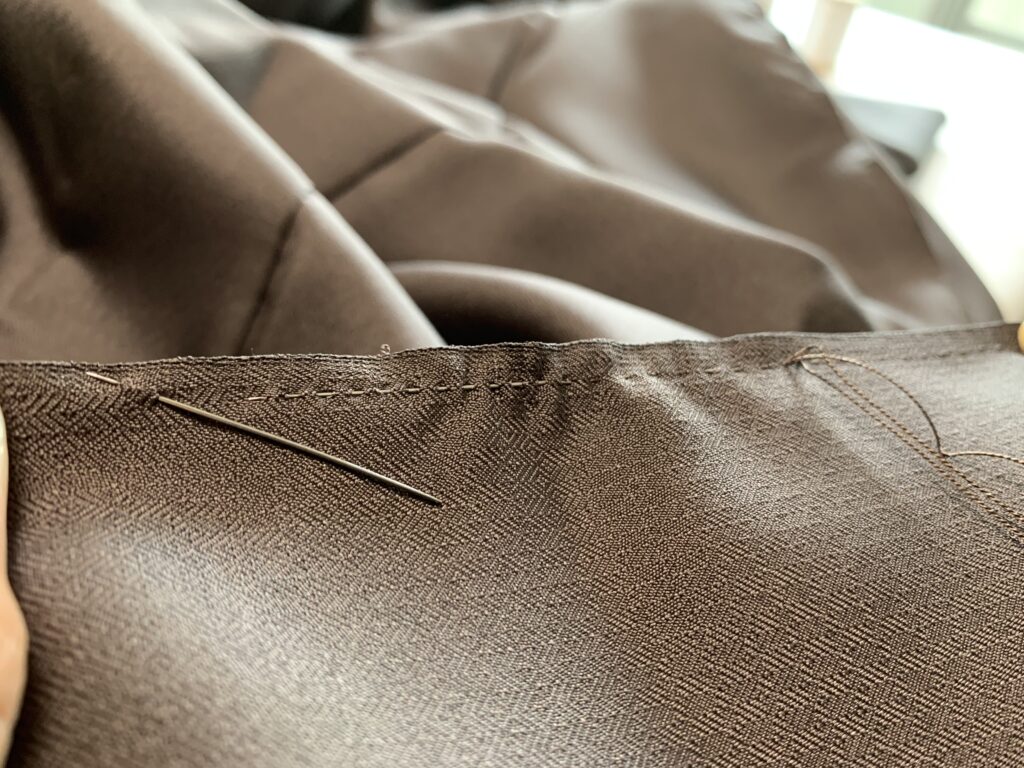 Related Articles