This blog tell you how to determine your kimono measurements especially Mitake(body length).
There are two types of Mitake(body length): kata-Mitake and se-Mitake.
Kata-Mitake : "kata" means shoulder.
Se-Mitake : "se" means back seam.
"Mitake" means body length.
The Mitake shown here is se-Mitake.
The difference between the two types of height can be seen in the reference material.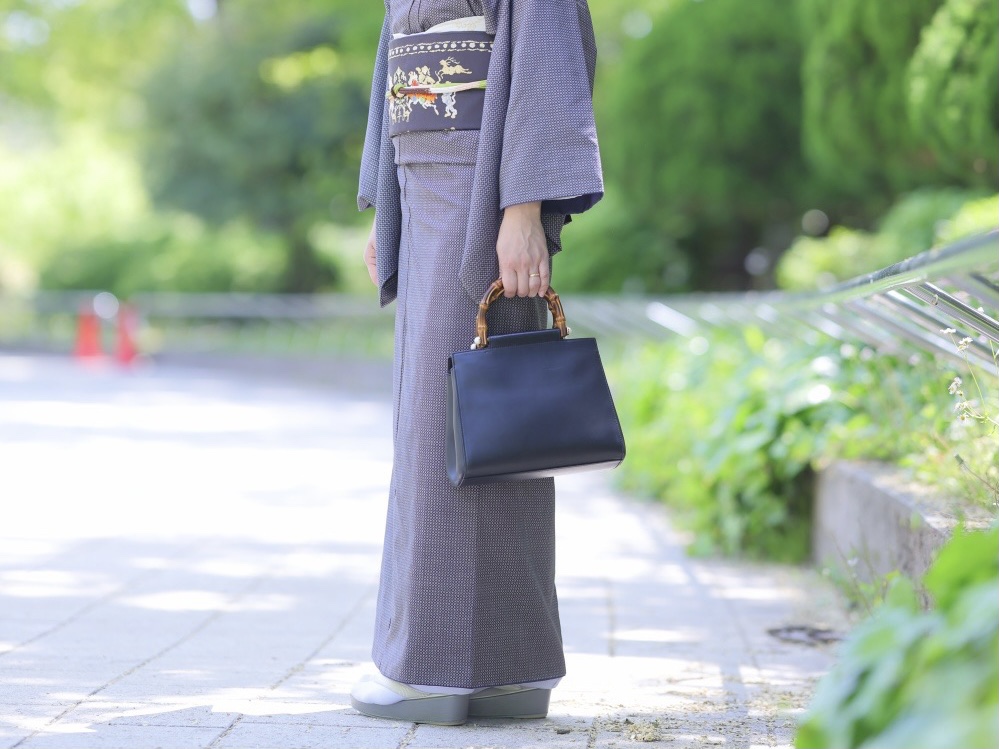 Basic Mitake
Body height = se-Mitake (Body length)
To change the Mitake length
When the body is thick
se-Mitake (Body length)= Body height +α
When wearing a kimono, the koshihimo(waistband) is positioned low.
se-Mitake (Body length)= Body height -α
About changing the measurements
In the following cases, it is recommended that you use the basic measurements for tailoring.
If you are taking orders for the first time.
When there is no request for the body length.
If you have a standard body shape.
Reference Material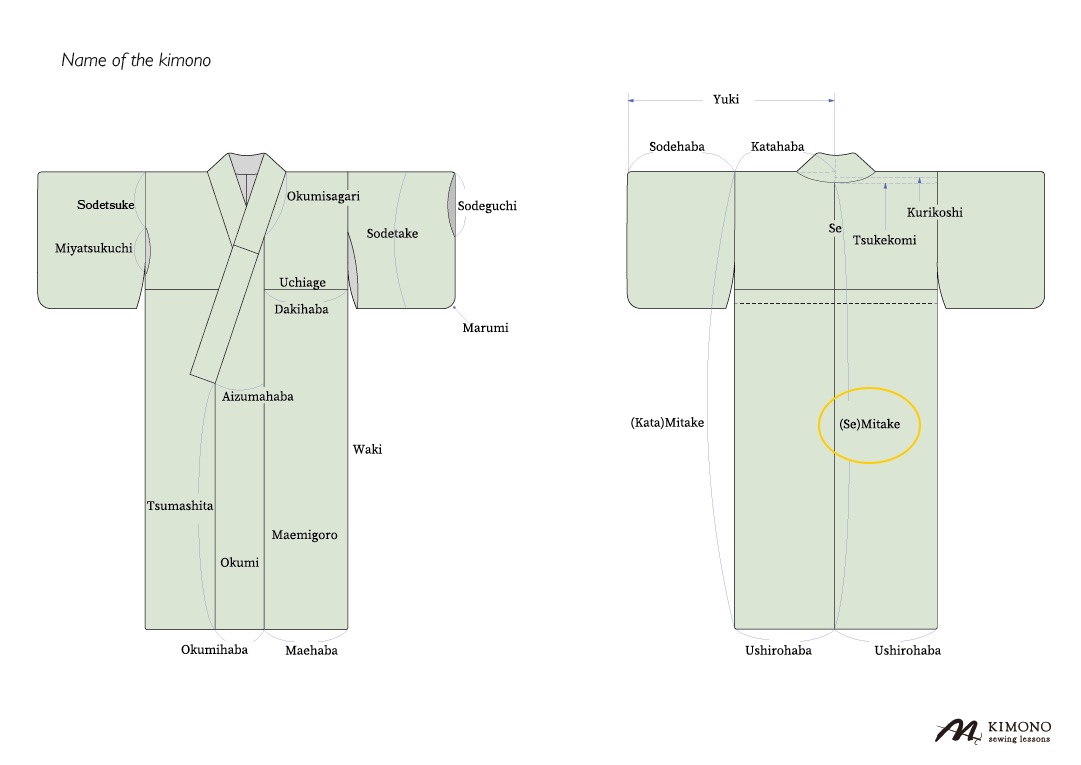 Here is free download documents >>> Kimono Documents
Related Articles
Video Collection
Kimono sewing videos are now available.
You can see how to sew a kimono.