In kimono sewing, which does not use patterns, T and V marks are used as landmarks for marking.
In this time, I will tell you about the meaning and usage of these marks.
What T-mark is.
The T mark is shaped like the letter "T" in the alphabet.
It is used like a "notch" in Western sewing, and is attaching mark when sewing two pieces of fabric together.
When sewing a long distance, such as backstitching or side stitching, one T mark is attached to each 尺(1-syaku : 37.9cm) of fabric.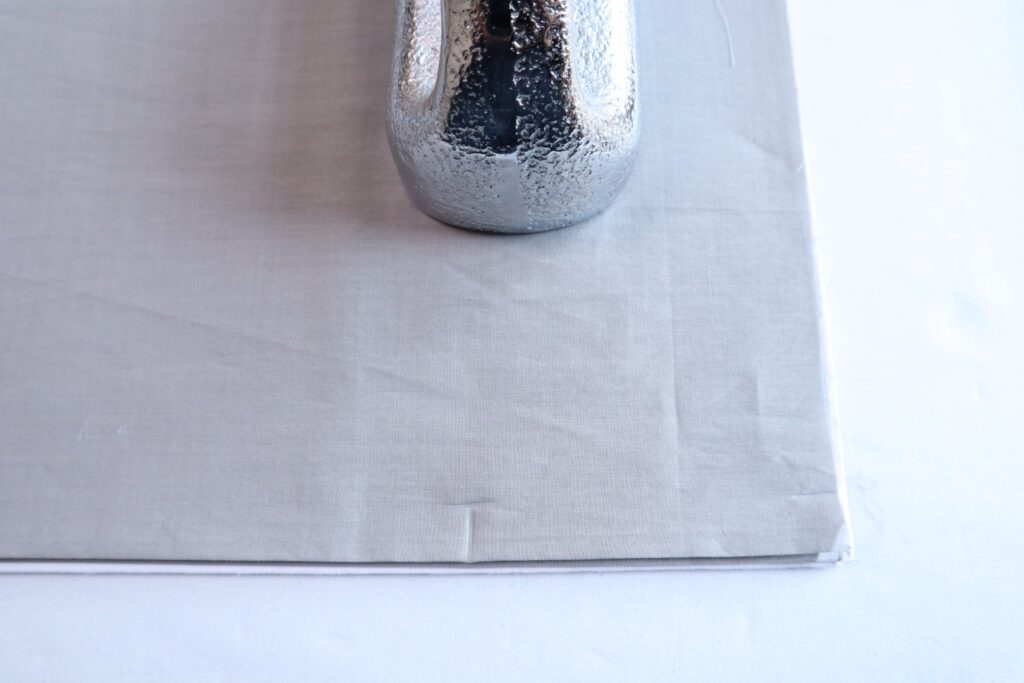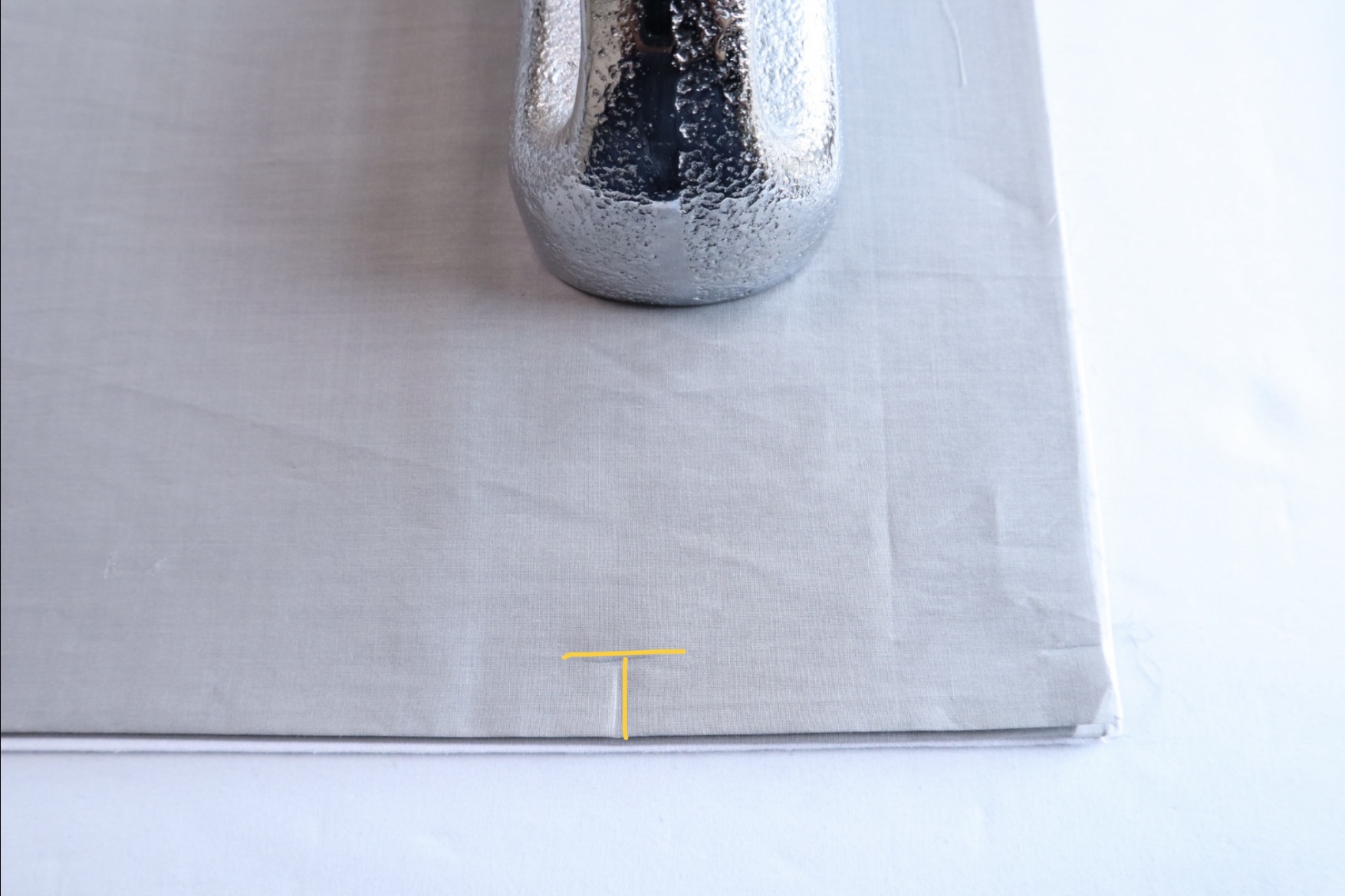 What V-mark is.
The V mark is a mark shaped like the letter "V" of the alphabet.
It represents "top" such as a kata-yama (top-of-shoulder) or a side-yama (top-of-sleeve).
It may also represent a "center" such as the sechushin (back center).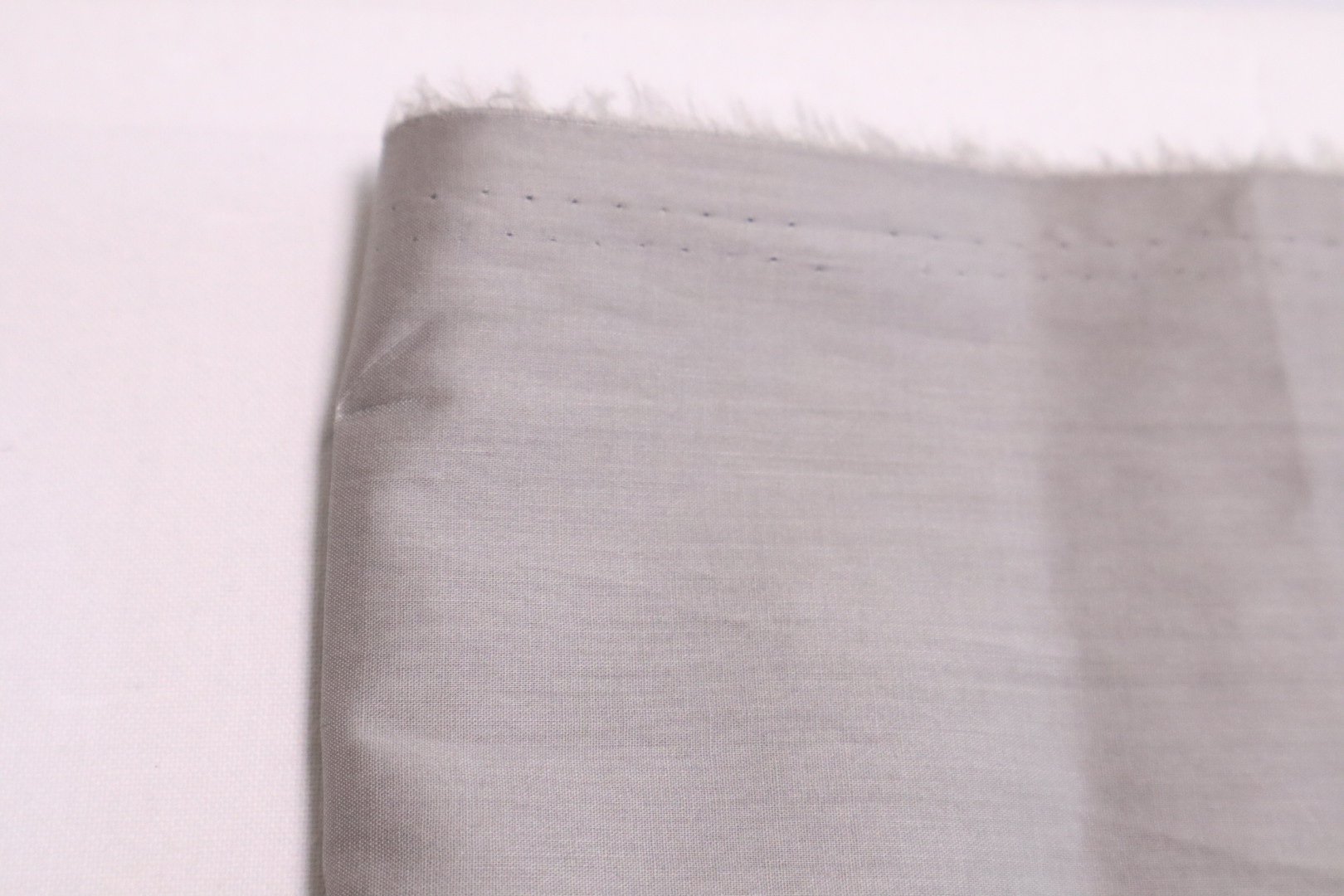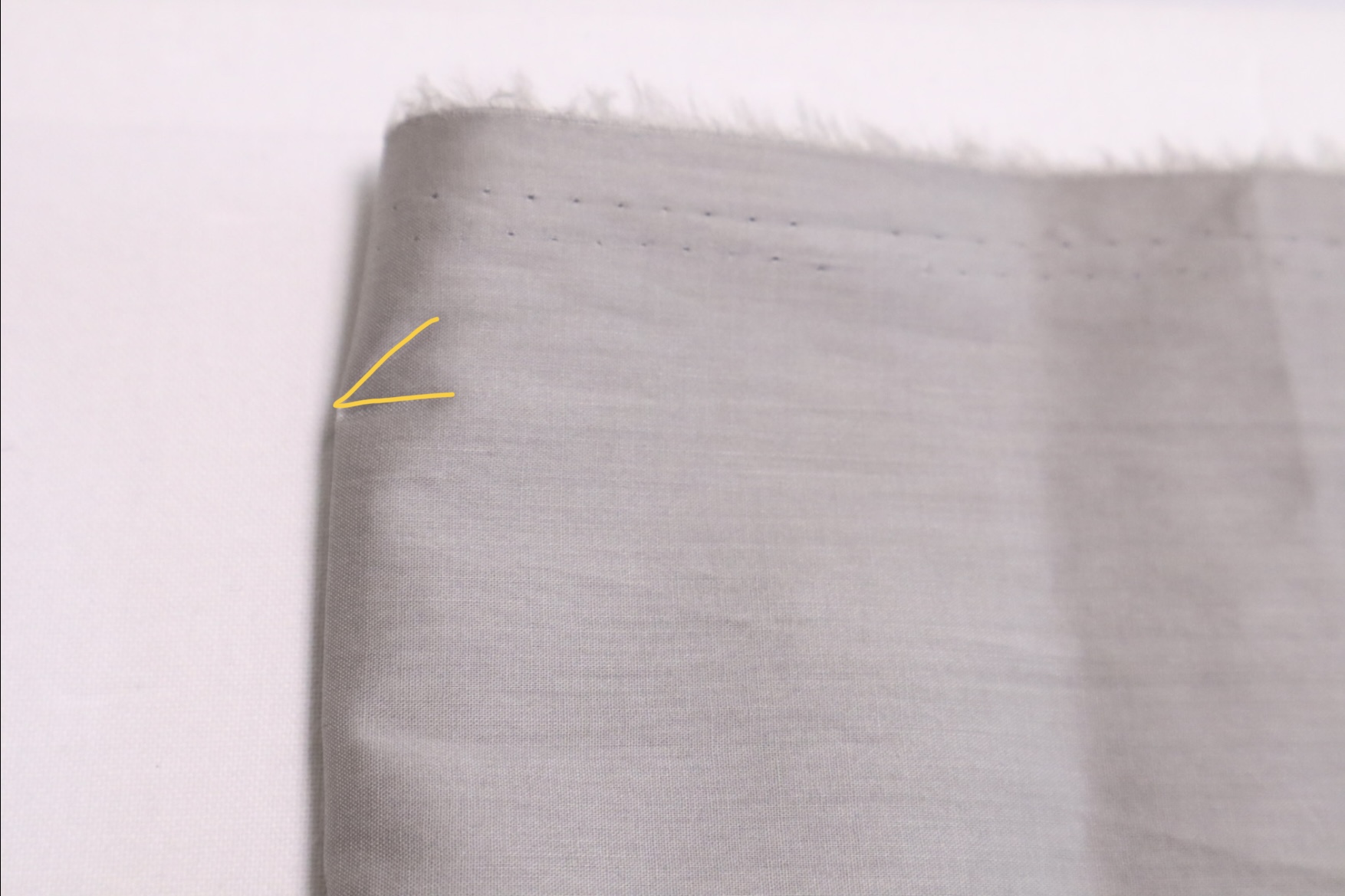 Marking diagram
In kimono sewing, which does not use paper patterns, marks are made on the cut cloth by measuring with a ruler.
The following is a document showing how the marks are made.
If you apply the measurements of the kimono to the diagram, you can make marks even without a pattern.
M KIMONO online store
Related Articles
Let's have fun sewing kimonos
with M KIMONO!
Unlimited access to 38 videos in 24 steps for 1 year
Now open to the public for a fee